NSW Coalition of Aboriginal Peak Organisations
Register below for Updates on NSW CAPO and Closing the Gap

Register for Online Engagement Sessions - AVAILABLE SOON

As committed during the Closing the Gap Engagements in April 2021, we are reporting back to community on what we've heard. Community engagements are coming soon and we will advise so you can register via Eventbrite.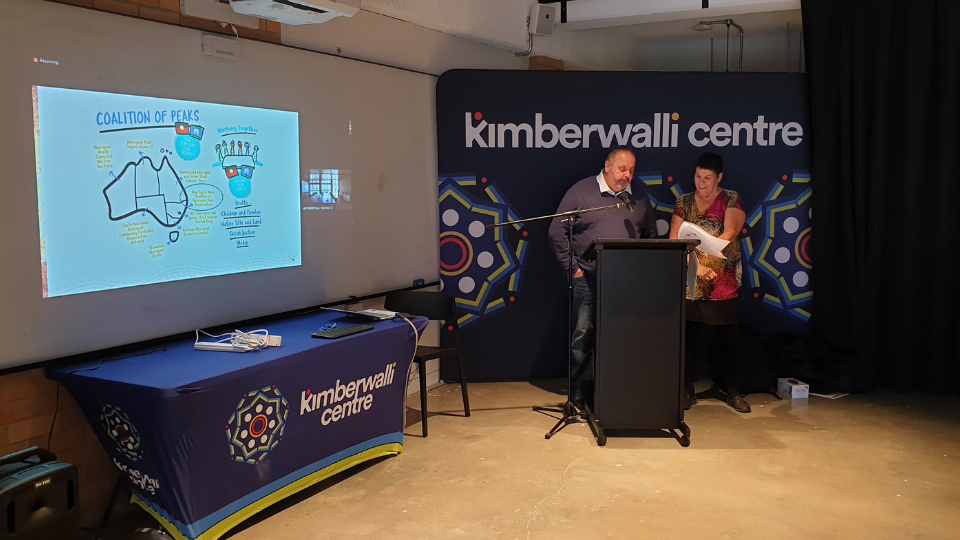 ---
---
---
NSW Coalition of Aboriginal Peaks (NSW CAPO) represents the interests of Aboriginal Community Controlled Organisations and Aboriginal Peoples of NSW. We provide a strong, independent and coordinated voice to address issues affecting Aboriginal Communities including of the social determinants of health and well-being.
NSW CAPO member organisations are self-determining non-government Aboriginal peak bodies with boards that are elected by Aboriginal communities and/or organisations which are accountable to their membership.
Our member organisations are advocates for Aboriginal Peoples throughout NSW.
NSW CAPO is currently made up of:
Absec (NSW Child, Family and Community Peak Aboriginal Corporation)
Link-up (Link Up (NSW) Aboriginal Corporation)
AHMRC (Aboriginal Health and Medical Research Council)
ALS (Aboriginal Legal Service)
NSWALC (NSW Aboriginal land Council)
AECG (Aboriginal Education Consultative Group Inc.)
FPDN (First Peoples Disability Network Australia)
BLAQ (BLAQ – Aboriginal Corporation – affiliate member)
NSW CAPO and NSW Government are the New South Wales signatories to the Closing the Gap National Partnership Agreement and work in partnership with other organisations and agencies on Closing the Gap across the state.
Further Information
For further information on the NSW Coalition of Aboriginal Peak Organisations, contact: