18 November, 2016
"Land Councils didn't just get handed to us" – Amaroo Chair Corey Powell
"So many people fought for what we've got today. I honestly think that for us to … not get involved with that, we're turning our backs on what they fought for."
Chair of Amaroo Local Aboriginal Land Council Corey Powell is a quiet man, but very clear on his thoughts about younger people playing their part in the NSW Land Rights network.
The 27-year-old has been Chair of the Amaroo Local Aboriginal Land Council since 2015.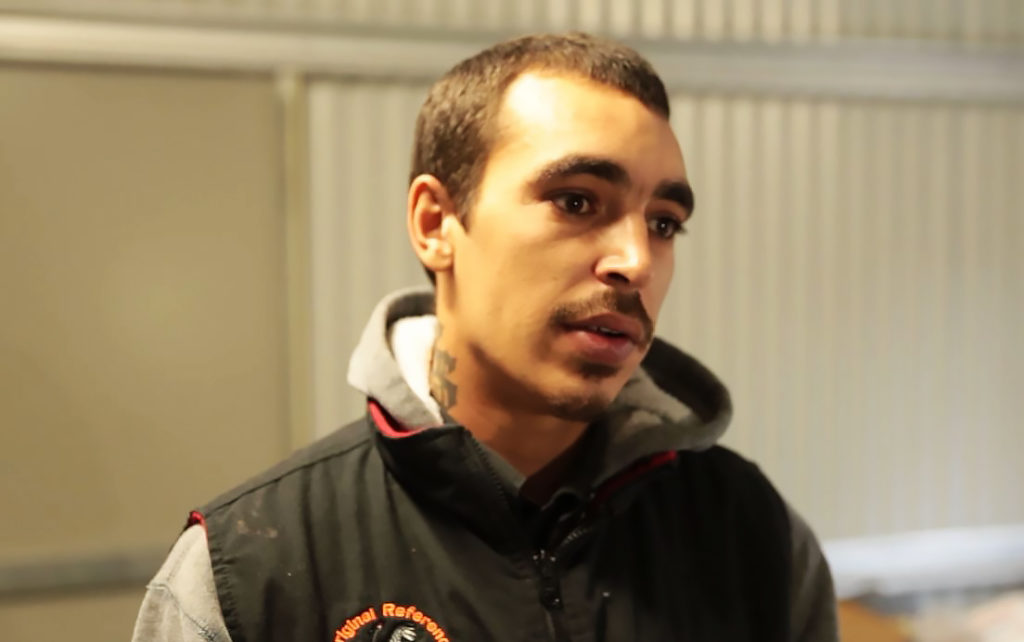 He is the grandson of the late Aunty Beryl Green, an Elder in Walcha and an active Board member of Amaroo LALC until her passing in 2015.
Corey says his grandmother made sure he understood the NSW Aboriginal Land Rights Act, so he would be ready to join the LALC when he turned 18.
But as he told OurMob, it wasn't until a number of years later that he made the decision to step forward as a community leader.