1 December, 2017
Land Rights Network Mourns the Loss of Sol Bellear AM
The Land Rights network has lost one of its most respected and revered legends, Sol Bellear AM.
Sol, a Bundjalung man from Mullumbimby, was a relentless fighter for Aboriginal Land Rights and for justice.
Sol was the inaugural Chair of the Aboriginal Legal Service, Chair of the community-controlled Aboriginal Medical Service Redfern, founding member of the Aboriginal Housing Company and served as Deputy Chair of the Aboriginal and Torres Strait Islander Commission (ATSIC) in the 1990s.
In 1999, Sol was awarded an Order of Australia for services to the Aboriginal community.
As a Land Rights warrior, Sol was at the Black Theatre at Redfern in 1977 when the NSW Aboriginal Land Council was first formed and he continued to serve as a senior strategist right up to his passing.
Sol was also involved in and inspired by social justice movements for First Nations Peoples in North America, the anti-apartheid movement in South Africa and spent time working in solidarity with the Black Panther movement in the United States.
Away from politics, Sol lived and breathed rugby league. He was graded for his beloved South Sydney Rabbitohs and later served as a Director for the club. as well as . representing the Redfern All Blacks at the first Knockout in 1971 before stints with the Louis Street Dodgers and Wollumbin Warriors.
In recent years Sol also became interested in the World Game, and was a celebrity coach at the inaugural National Indigenous Football Championships in 2016.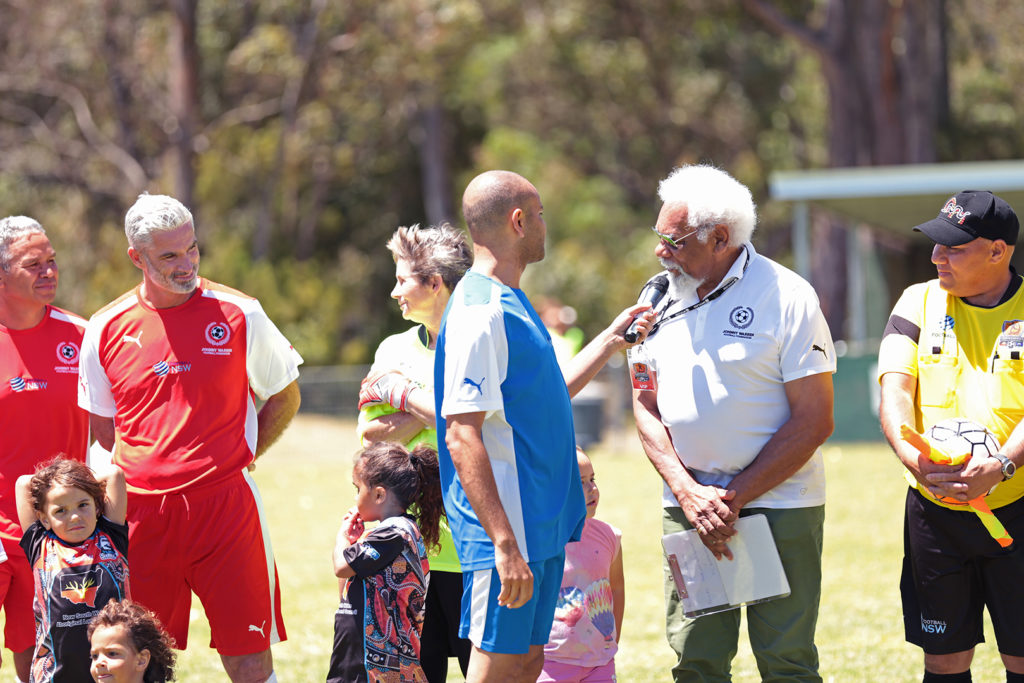 Sol was courageous, determined, respected, trusted and generous with a great sense of humour.
He was a fighter, a savvy political operator, skilled diplomat, mentor, a dear friend and devoted family man.
The Land Rights network will always remember Sol with respect.